ATB represents both residential and commercial general contractors, subcontractors, material suppliers, architects, engineers, construction industry service providers and public agencies.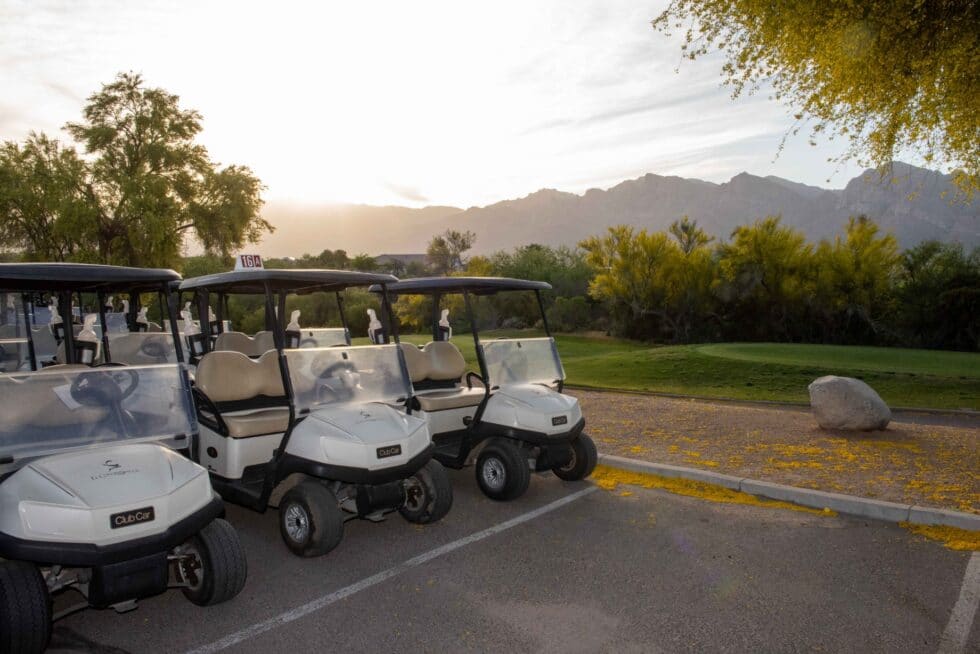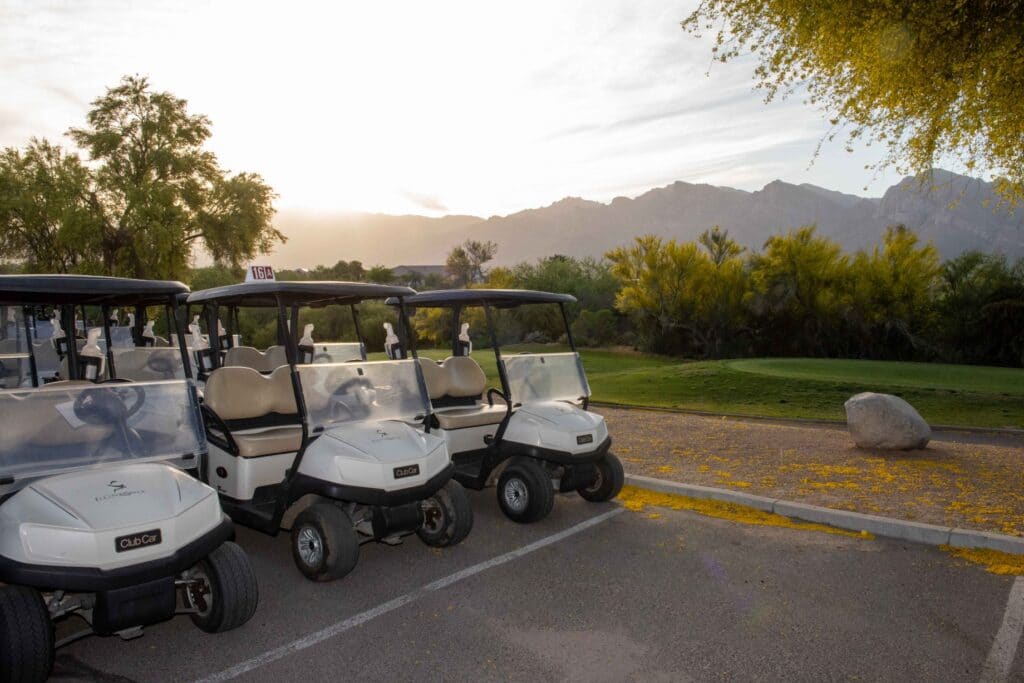 35th Annual Golf Tournament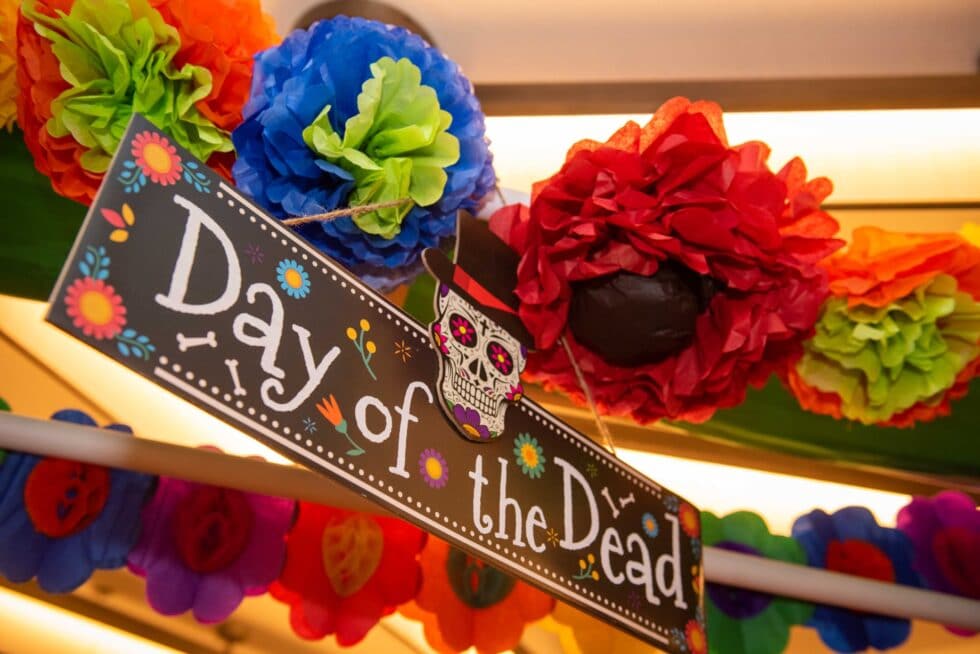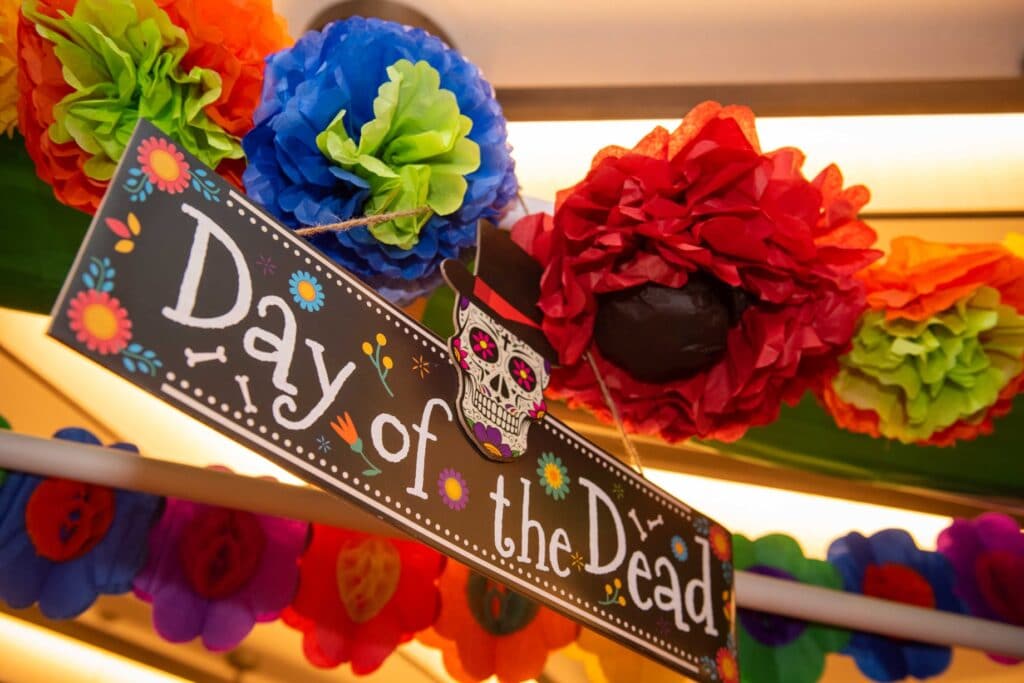 2022 Auction – Day of the Dead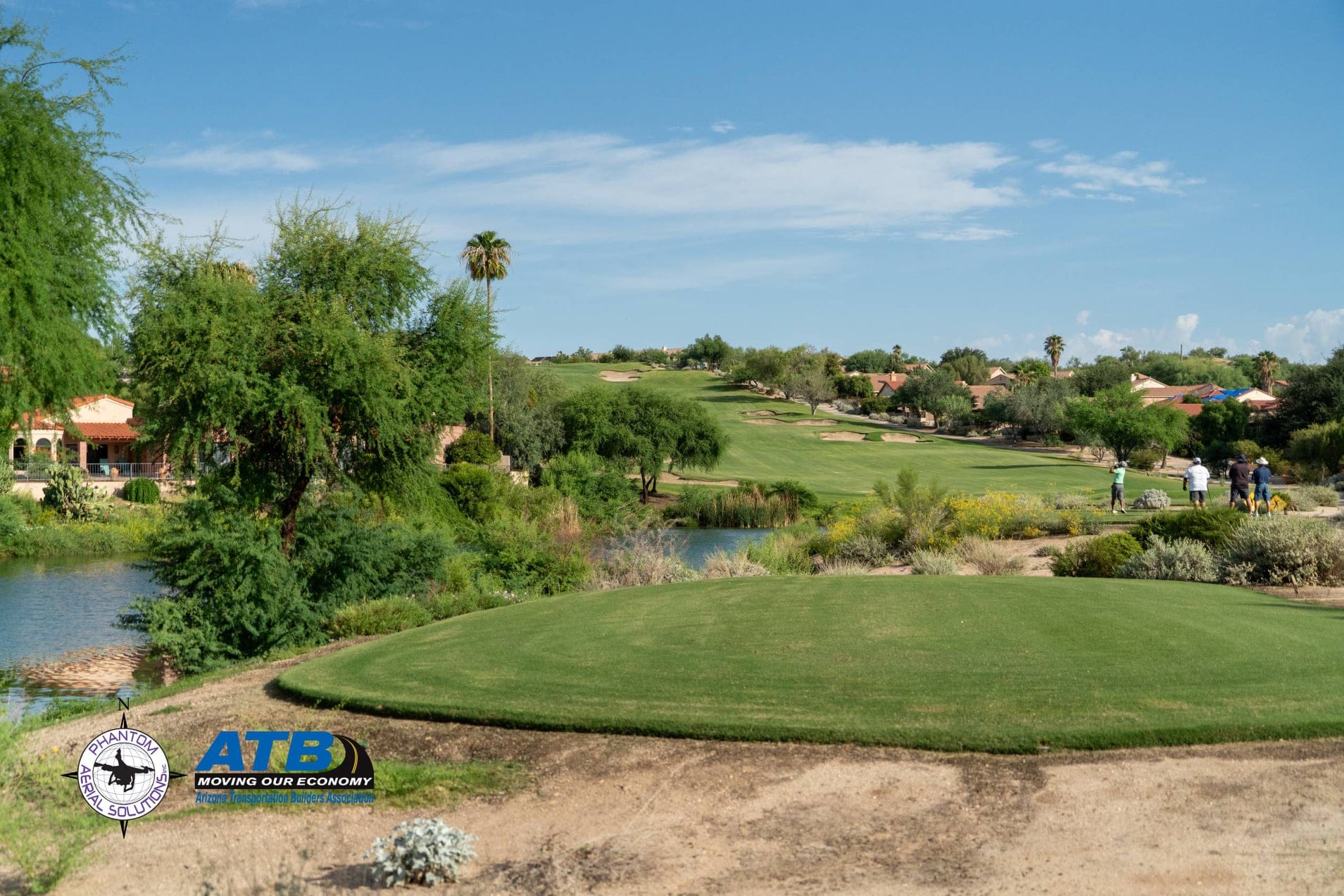 34th Annual Golf Tournament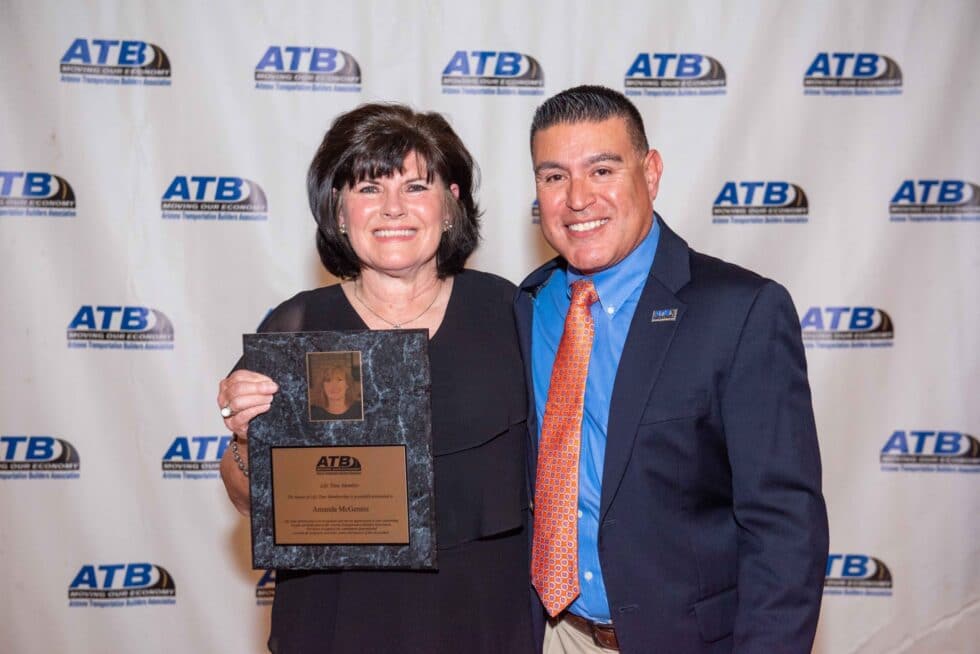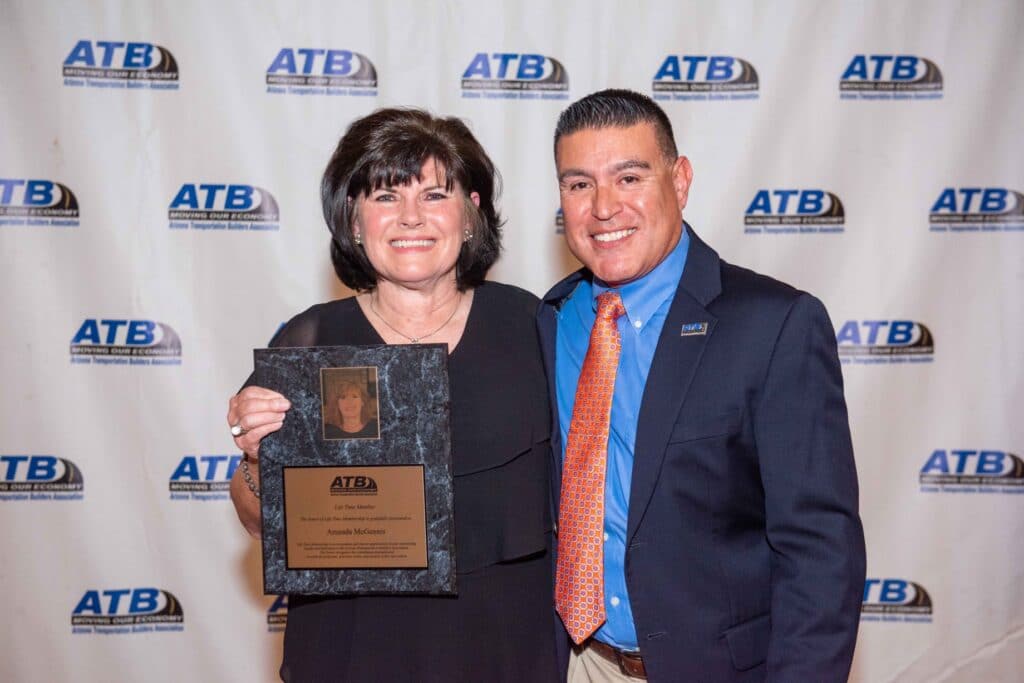 EDUCATE, SUSTAIN, AND PROMOTE THE COMMON INTEREST IN THE CONSTRUCTION INDUSTRY
Founded in 1984 as Tucson Underground Contractors Association by Ed Snell, Tricon, Ben Luster, Luster Contracting, Godon Nelson, Nelson Pipeline, and Lucky Hurford of SAECO, represented local contractors only. Years following, the association changed its name in the mid-1990s to reflect and expand service offerings.
In 2014, TUCA amended its name to be the Arizona Transportation Builders Association (ATB) and is still a nonprofit organization consisting of more than 100 individual businesses and organizations in Southern Arizona.